Who is Canadian Hail Repair?
Canadian Hail Repair is the largest automotive hail damage repairer operating across Canada that is 100% Canadian-owned and operated. We are a team of professionals from all corners of the automotive industry who thrive on large-scale, complex repair solutions in cities and towns across Canada.
Our clients are national insurance companies, best-in-class collision centres and new car dealerships.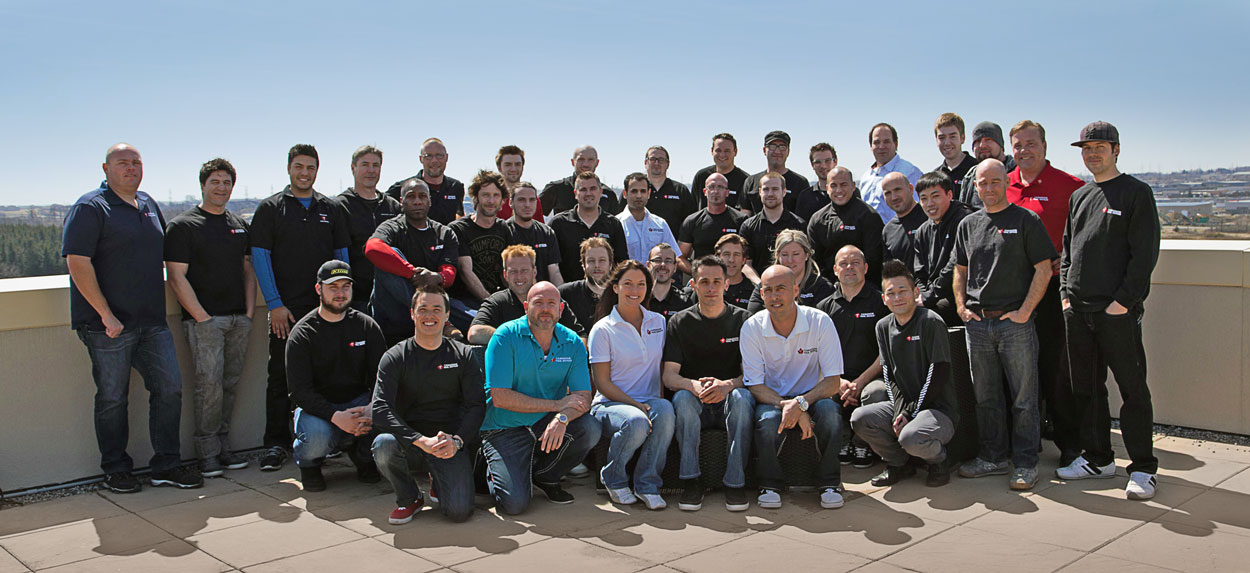 What Makes Us Different?
Our people and our commitment to continuous improvement. We constantly push ourselves to be better than the year before. Better quality repairs, easier to do business with, faster response times and smoother operations and processes; these are the things we work on year after year to set us apart from everyone else.
VALE CERTIFICATION
Canadian Hail Repair is the Canadian leader in the use of licensed tradespeople for its national repair operations. CHR has more licensed tradespeople and registered apprentices than any competitor.
Canadian Hail Repair is the international leader in VALE Certification with the largest team of technicians who have achieved VALE certification. Of all paintless dent repair companies worldwide CHR has certified the most "Master Craftsman" through VALE; the highest level of certification.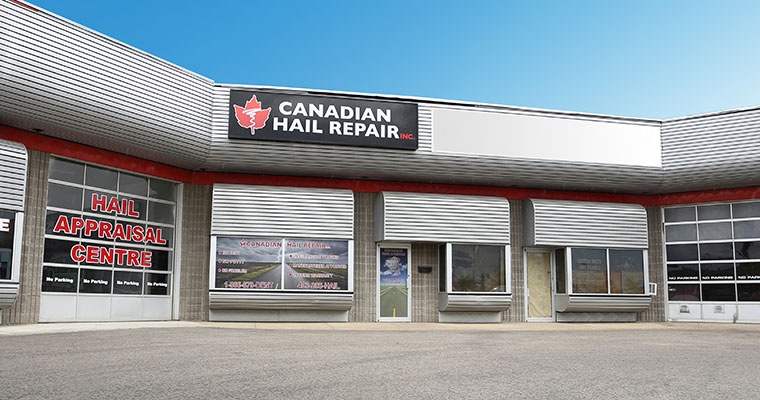 OUR FACILITIES
Headquartered in our nation's capital of Ottawa, Canadian Hail Repair and The Auto Dentist operates across Canada carrying out mobile appraisal and repair services for a variety of client groups in key Canadian marketplaces year-round.
CHR operates a number of permanent and temporary repair facilities across Canada. At present CHR operates permanent facilities in Calgary, Edmonton, Red Deer and Ottawa. We also have regional partners in Airdrie and Okotoks, Alberta as well as in Regina Saskatchewan.
Canadian Hail Repair takes customer experience very seriously. Wherever we go we make our clients feel welcome with clean, comfortable and modern facilities, featuring retail-friendly lobbies and state-of-the-art production equipment.